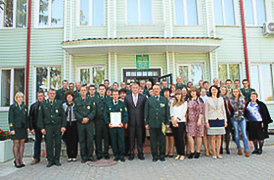 SFA «Chausy Forestry»
SFA «Chausy Forestry» Mogilev State forestry production association located east of Mogilev region on the territory of Chaussy district.
The total area of forestry on 01.01.2011 is 55 756 ha, including forested lands 47 323 ha.
The structure of forestry includes 6 forest districts: Chaussy, Mokryadskoe, Volkovichskoe, Slastenovskoe, Radomlskoe, Kuzminichskoe. More familiar with the structure of institutions, please visit on forestry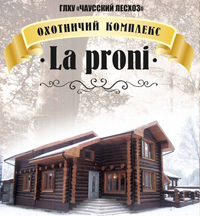 WAITING FOR GUESTS!
SFA "Chaussky Leskhoz" offers
well-equipped recreation facilities in the forest for camping and picnics.
Cozy covered arbors, guest two-storey house with fireplace, sauna, billiards, hunting complex.
Phones: 8 (02242) 7-43-05, +375 33 564-21-28, +375 29 326-75-67, +375 33 378-11-11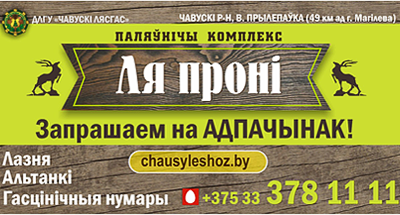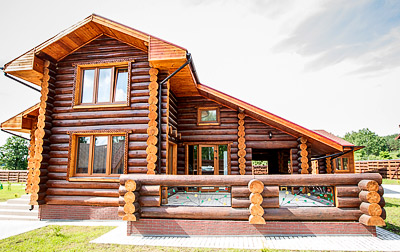 Hunter's House "La Proni"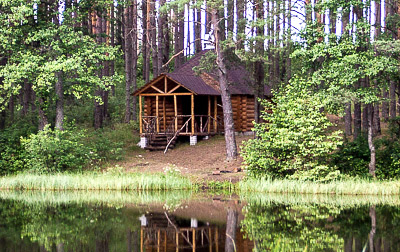 "Yurta"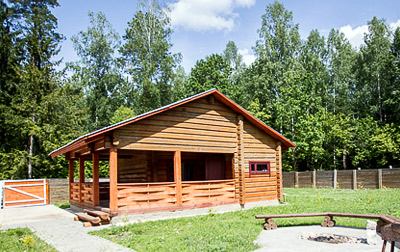 Cattery House